The Reference in
Special, Marine, And
Civil Engineering Works
Innovative Projects in Dredging
and Land-Based Sediment Management
GERSOL
The Expertise You Need for Your Special Work
At Gersol, we are the experts in marine works, dredging projects, civil engineering, and land-based sediment management.
Creative and innovative, Gersol offers a complete range of turnkey services to support the heavy industry and the municipal, public and government sectors in the achievement of large-scale, customized projects.
Our priority? To remain agile to accompany you at every stage, throughout the province and the world.
Our Range of
Exclusive Services
General contractor and subcontractor
Design, construction, management and dismantling of basins
Land-based sediment management
Transportation and disposal of contaminated materials
Special works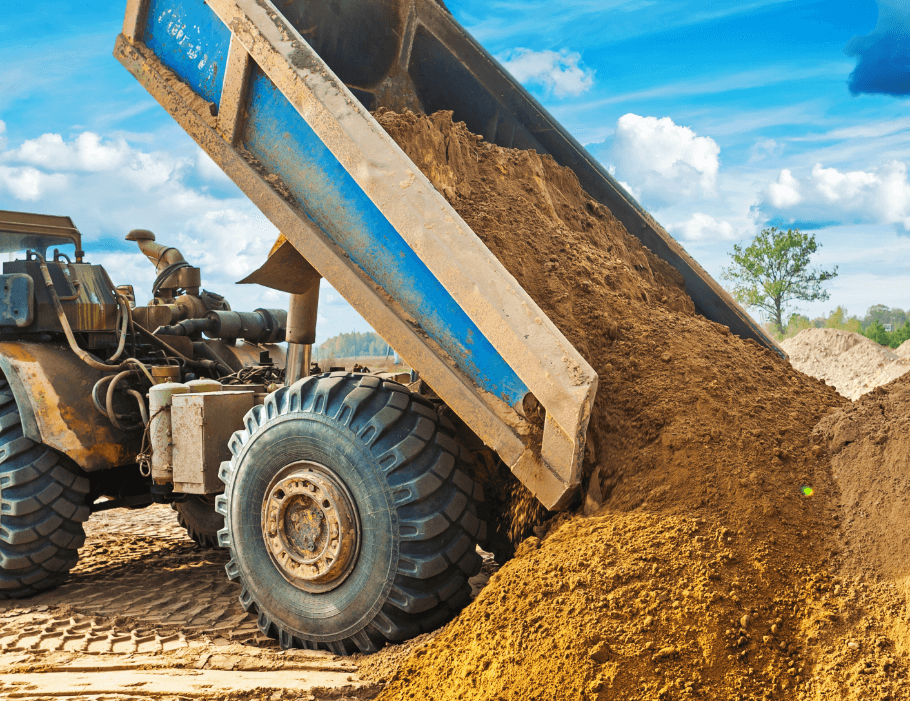 Achievements
That Exceed Your Expectations
Focussing on Experience, Expertise, Creativity, and Innovation
Operated with precision and rigour, our innovative achievements make Gersol a true leader in the marine works industry.
Throughout Quebec, our team surrounds itself with the best resources to efficiently carry out your most specialized projects. Whether it's dredging, transportation, or contaminated sediment management, we guarantee that your work will be completed on time, on budget and according to established standards.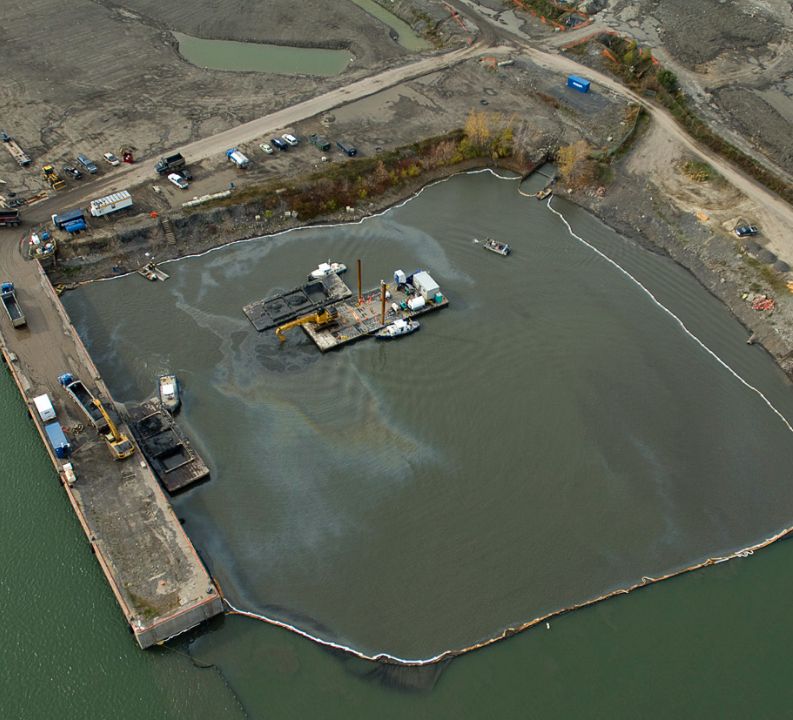 Need a Project
Brought to Life?
For more details on our services and to find out how Gersol's expertise can make a difference, contact our team!
Our experts will advise you and answer your questions regarding our support in the achievement of your projects.