Our Achievements
Innovative Achievements
for an Unparalleled Result
Our large-scale achievements include marine dredging, sediment management, soil disposal, maintenance and design, construction, management and dismantling of basins.
Major Dredging Project
Richelieu River
Gersol carried out a major dredging project at the mouth of the Richelieu River. 100,000 m3 of which 45,000 m3 of soil volume was contaminated A-B and had to be treated, the volume balance being smaller than A. The project consisted of a request made by the Société des parcs Sorel-Tracy, the MRC Bas-Richelieu, the city of Sorel-Tracy and the riverside contractors.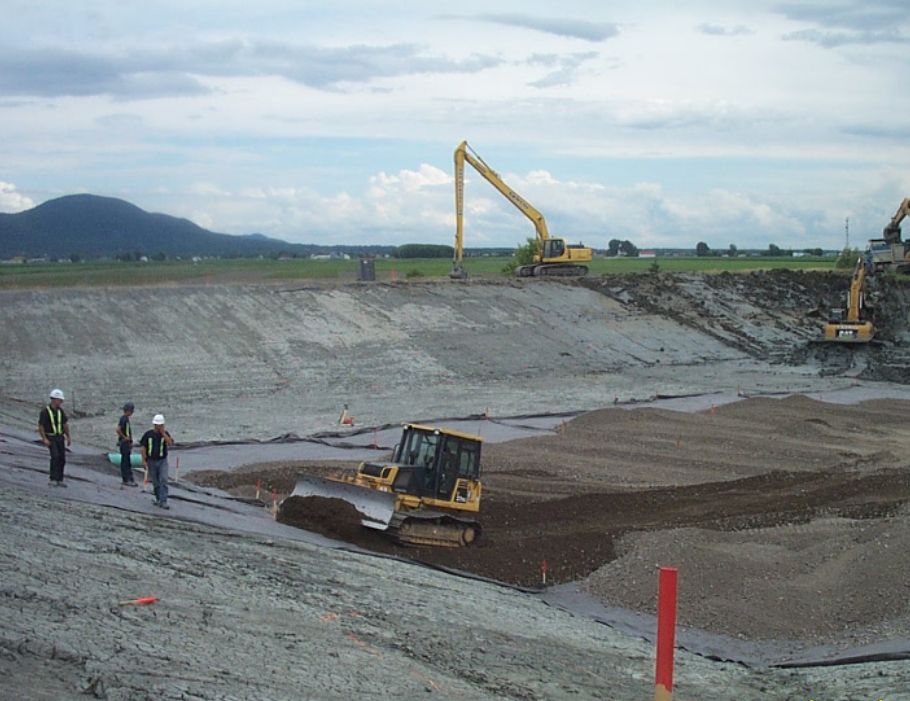 Dredging and Basin
Cleaning Project
Shell Refinery in Montreal
For this dredging project, 60,000 m3 of C-D and D+ contaminated sediments were treated in the vicinity of the Shell refinery in Montreal. The Gersol team also undertook the cleaning of two tanker anchorage basins as well as the installation of large basins to receive the contaminated sediments. These were dewatered and recycled according to their degree of contamination. Finally, Gersol carried out the transportation and disposal of the contaminated sediments at the accredited sites.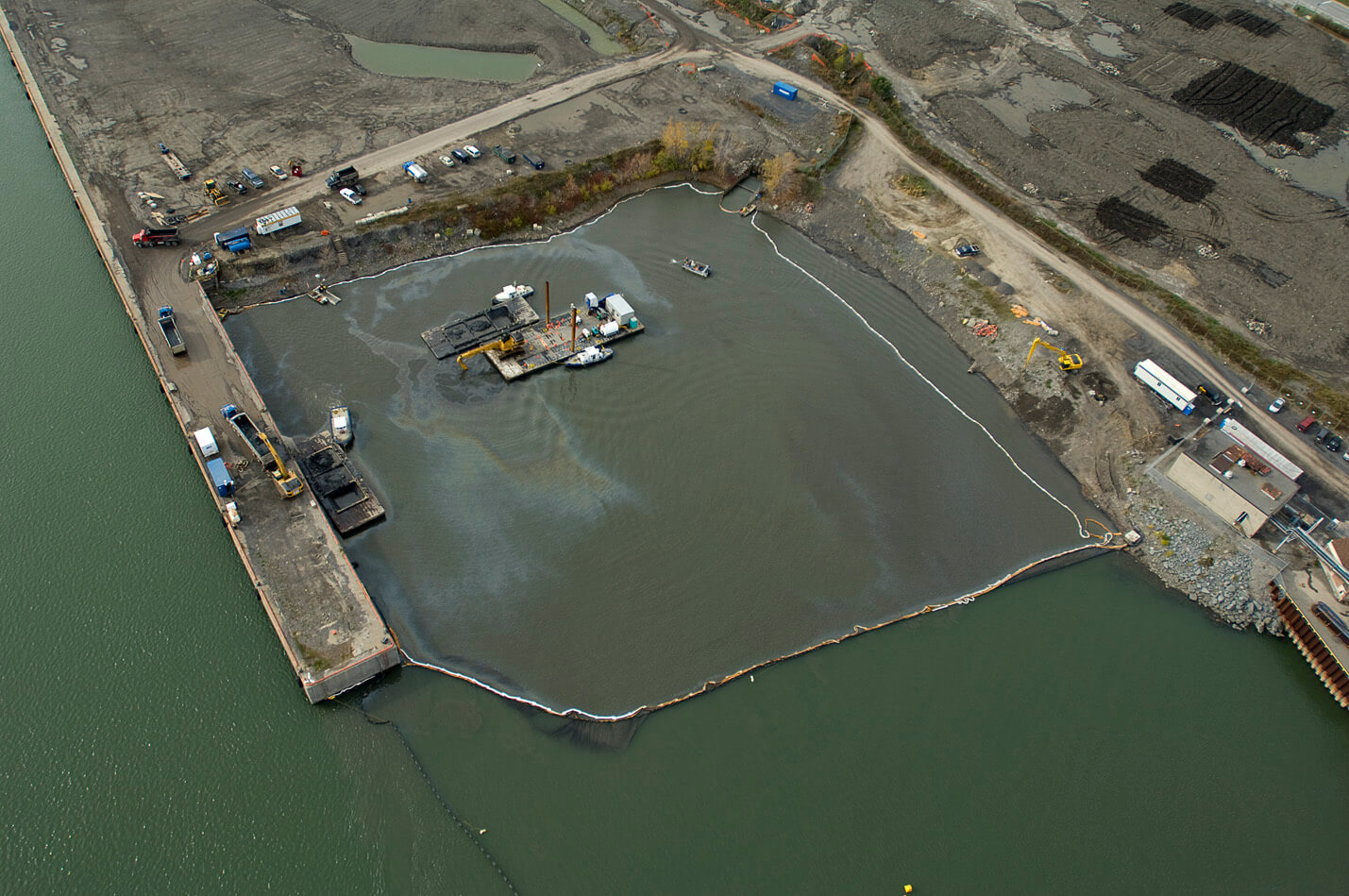 Dredging Project
Sorel-Tracy
The Gersol team managed a dredging operation for the Société des Parcs industriels de Sorel-Tracy, at the mouth of the Richelieu River at the Richardson wharf. The project included putting in a basin, dewatering, and the disposal of 25,000 m3 of A and A-B contaminated sediment.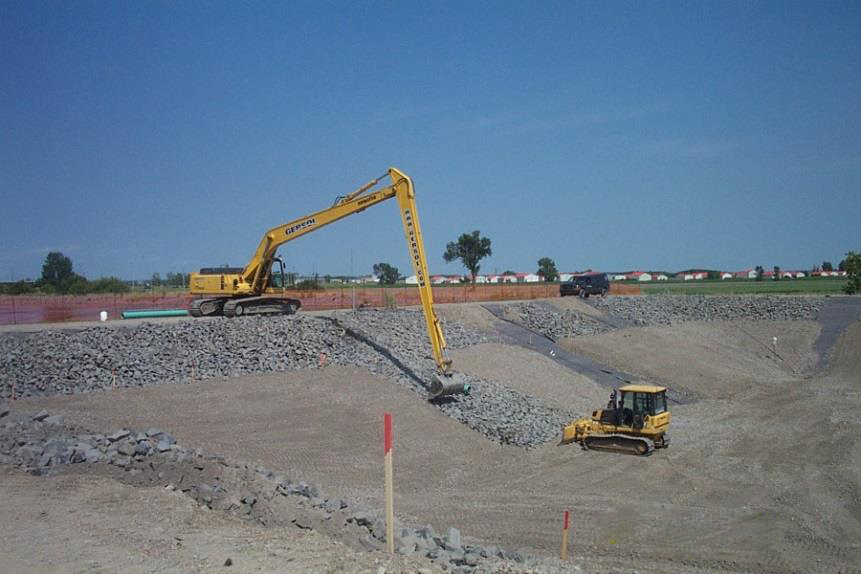 Dredging Project
South Shore of Montreal
Gersol carried out a dredging project for the St. Lawrence Seaway Management Corporation at the St. Lambert and St. Catherine Locks (Seaway). The team also managed unloading and putting in a basin 25,000 m3 of contaminated sediments A-B.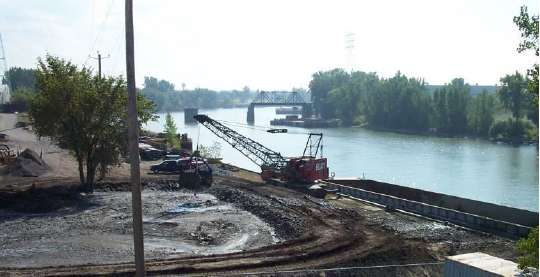 Dredging Project
Charlevoix Region
Gersol implemented a dredging and disposal project of contaminated A-B sediments at Cap-à-l'Aigle and Pointe-au-Pic. The sediments were transported by barge to Sorel-Tracy.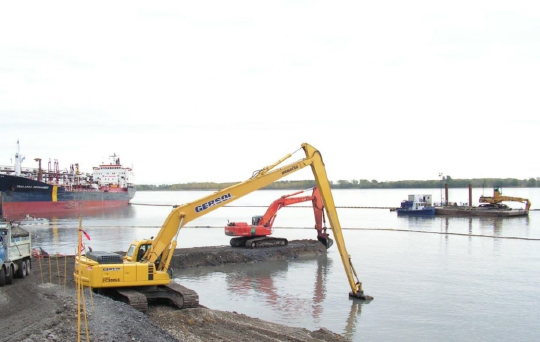 Dredging, Transportation, and Disposal Project
Sorel-Tracy
Gersol's team took charge of a dredging, unloading, transportation and disposal project of contaminated A-B sediments at the Kildair oil wharf in Sorel-Tracy. This project also included the design and the set-up of basins with multiple cells.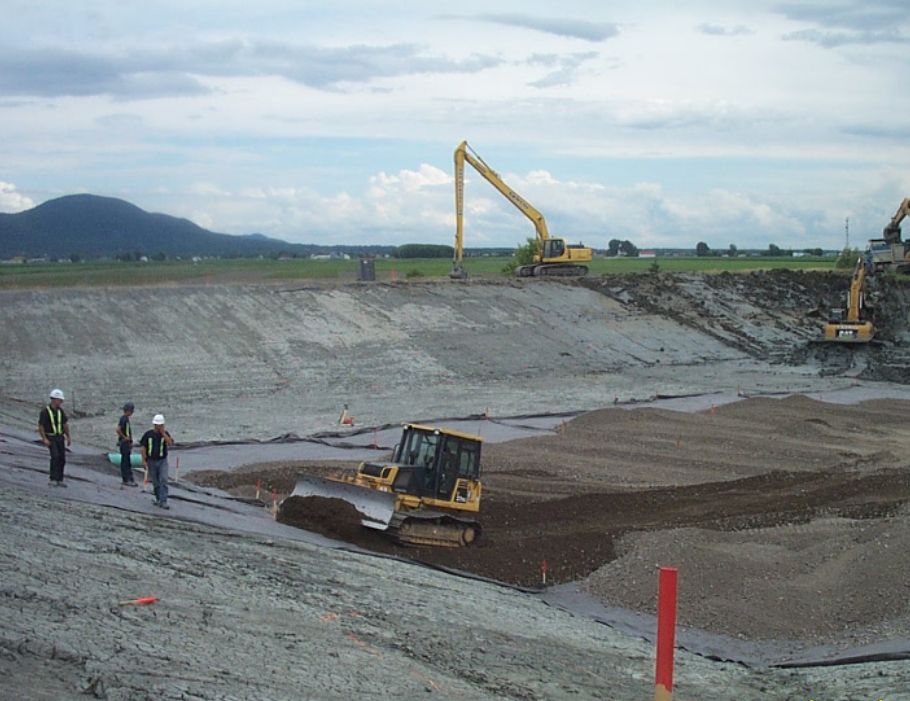 corporate resume
OUR DREDGING ACTIVITIES
AND SEDIMENT MANAGEMENT
Gersol is recognized for its know-how, its expertise, its rigor and the performance of its teams in the realization of the projects entrusted to it, and this, for more than 20 years now.
Need a Project
Brought to Life?
For more details on our services and to find out how Gersol's expertise can make a difference, contact our team!
Our experts will advise you and answer your questions regarding our support in the achievement of your projects.