At Your Service Since 1999
Your Reliable, Committed,
and Rigorous Partner
For over 20 years, Gersol has distinguished itself in the marine works and civil engineering industry for its large-scale achievements with the utmost respect for the environment and sustainable development.
Our experts combine know-how, rigour, and performance in the development of the marine projects that it is entrusted with. As leaders in our field, we favour a turnkey approach through our management and subcontracting procedures that are truly adapted to your needs, at every stage.
Gersol is a subsidiary of Collette, founded 45 years ago and specialized in the sale and transportation of natural and manufactured sand.
Our Mission
Innovative Approaches, Unique Know-How
At Gersol, our mission is to use our expertise and unique solutions in the industry to carry out your dredging, marine works and special projects creatively and innovatively.
In Quebec and around the world, we find the resources you need and ensure that your projects run smoothly and efficiently. Risk management experts, we carry out our operations with confidence and guarantee a safe environment.
With a focus on flexibility and agility, our collaborative mission ensures that our partners have access to an adaptable workforce and the use of their local resources, no matter where they are located.
Dredging and Land-Based Sediment Management
Our expertise? To exceed your expectations in the achievement of dredging projects in a precise, quick, and efficient manner. Our specialized equipment allows us to load, transport and unload sediments, and to design adapted basins.
Civil Engineering and Marine Works
We support you at every stage of your most specialized projects: wharf dismantling, upgrading of submerged structures and marine infrastructures.
Contractor and Subcontracting for Your Special Works
Thanks to its unique expertise, the Gersol team manages all your project's activities and operations, while finding the best resources. We collaborate with local contractors to execute your requests with rigour and creativity.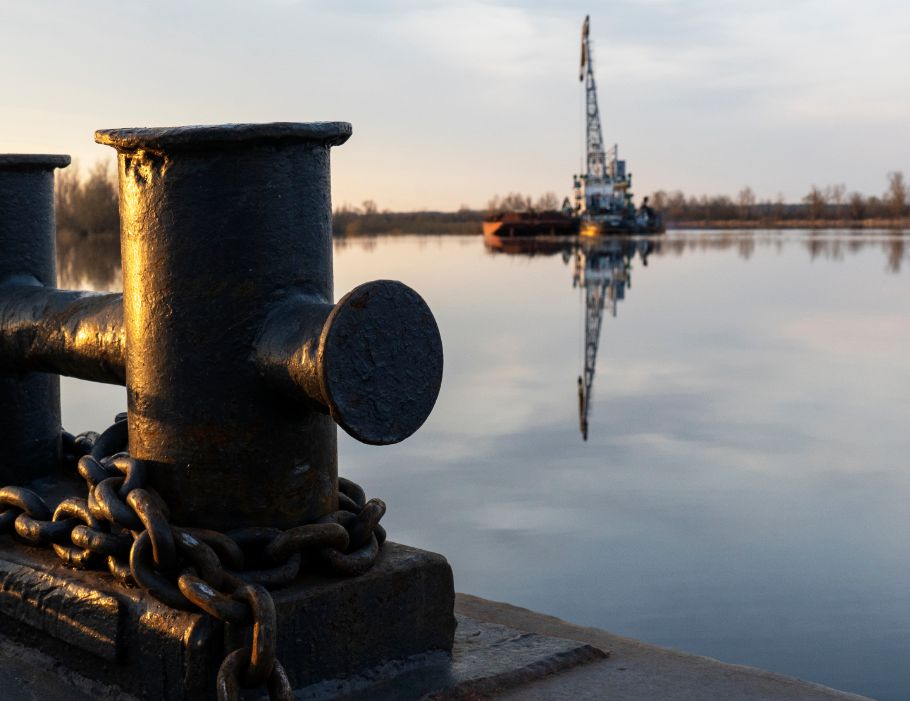 Collette – Our
Parent Company
Complementary Services
Gersol combines its dredging and land-based sediment management services with the expertise of its parent company, Collette, which specializes in the sale and transportation of natural and manufactured sand.
A close collaboration between our two companies allows you to benefit from a 360° support based on the exchange of services and manpower as well as the possibility of benefiting from a transportation fleet.
As holders of the most stringent environmental authorizations, we are the only ones in Quebec to offer this advantageous formula.
In addition, Collette holds a certificate of authorization from the MELCC for the reception and disposal of contaminated soil and sediments in natural grades A and natural B.
The Values That Set Us Apart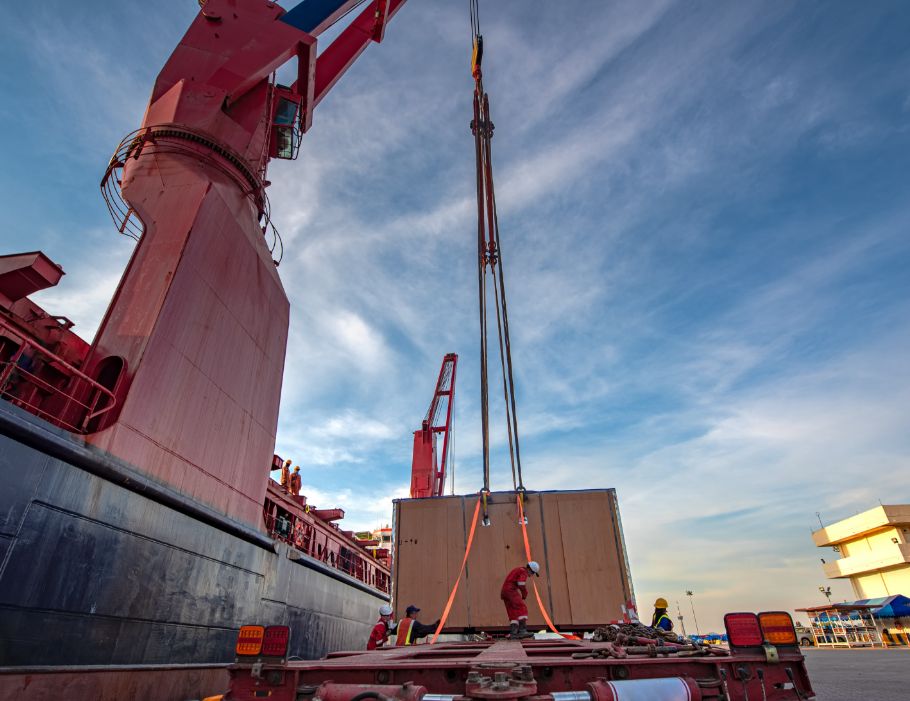 A Professional and Experienced Team
Do Business with Passionate and Involved Experts